Snail Factory Campaign Page
We are very happy you found our campaign page!
If you want to be part of a positive change and help us setting new standards for Living, you can participate by pre-ordering one or more of our product or illustrations.
Even though Indiegogo offers a simple donation option (Back it button), we kindly ask you to not use that, because donations are not a legal option according to the Indonesian law. Thank you for your understanding!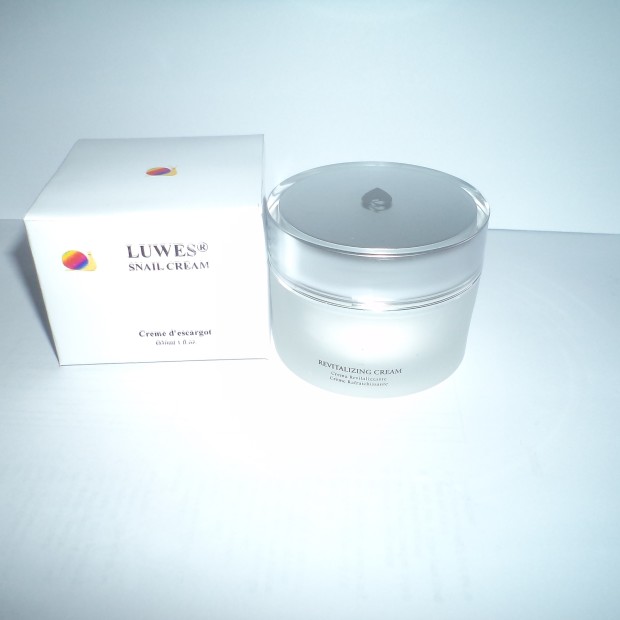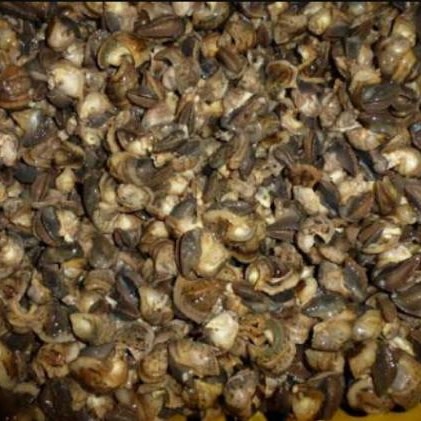 Hi, my name is Laksamana Indarto. I live in Solo, central Java. Indonesia.
We are working at snail collecting/hunter from nature. 85% Snail meat or escargot in the world come from Indonesia.
This season we cannot sell again, because lot of harvest.
Snail farmer collect from nature and our job to cook become snail meat. And our partner packed our snail meat to canned snail meat. And export, a lot of profit from snail exporter. Because we have minimum capital we cannot export our product.
What We Need & What You Get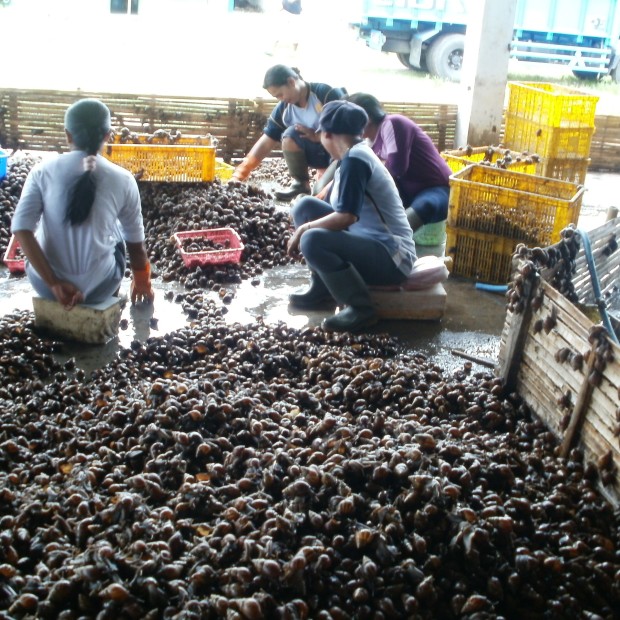 We need help for raise capital to export our product. You can get shares from helping us
The Impact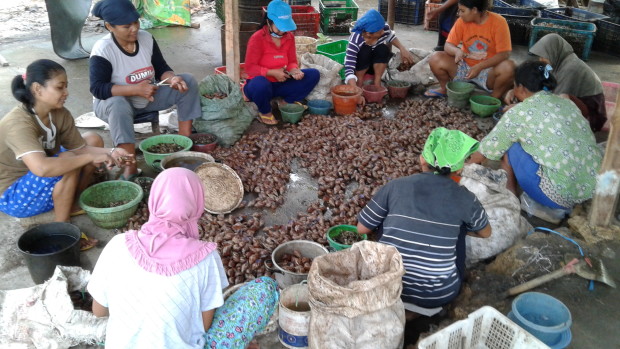 We have 100 thousands snail hunter member for working at this job.
if we cannot sell our meat we will have unemployement about 100 thousands family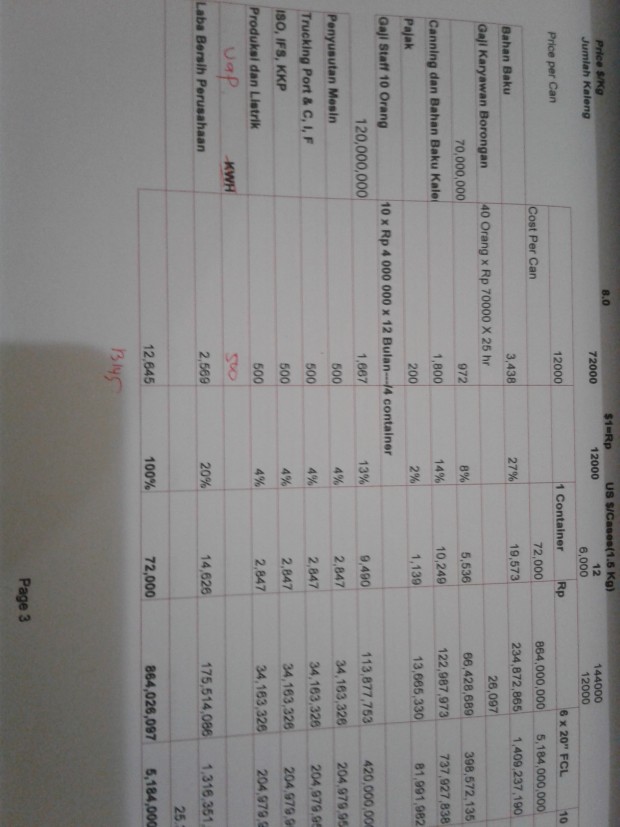 Production Cost
Snail raw material today (24 october 2016) cost 20 cent per kilogram
And cost US $2.2 per kg snail meat.
to make 1 kg snail meat we will need 6 kg of live snails.
to make 1 canned snail at 800 gram netto weight only need 490 gram of snail meat.
Price FOB exporter at port in Indonesia is $4
so, margin for 1 canned snails will be
Price FOB - snail 1/2kg- other cost =
$4-$1.1=$2.9
$2.9-other cost=
From my calculation paper $0.7 profit each canned
for 1 shipment 20 feet container
usually buyer buy 1200 cartons.
1 cartons contain 12 cans. So total 14400 cans
Profit each shipment = 14400 cans x $0.7 = $ 10080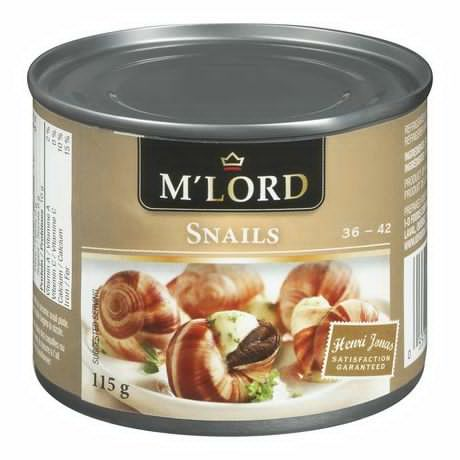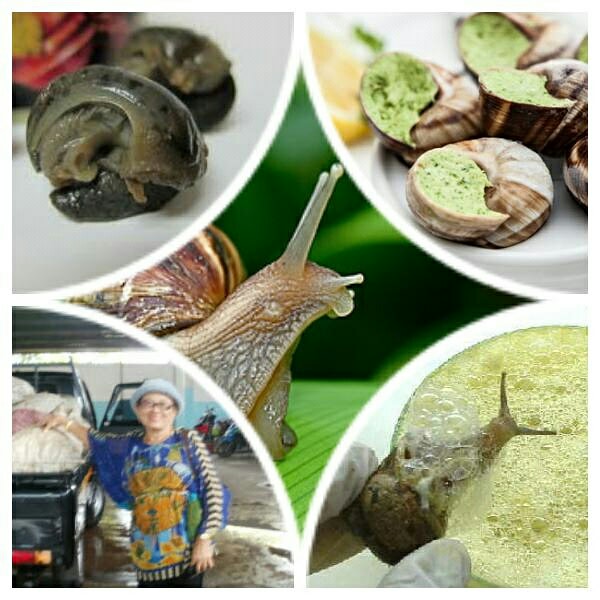 Other ways you can help
We do not see Luwes just as a brand, but mainly as a project of awareness towards sustainability in which we warmly welcome each Asian to be part of!
There are many ways you can participate:
PRE-ORDER our products through this indiegogo campaign
INVEST in our campaign even if these first products
SHARE this campaign with your family and friends on Facebook or Instagram
SIGN UP for our e-mail list at luwes@live.it
FOLLOW us on Facebook or Instagram laks_luwesfood
Whatsapp +62 856 471 99099
Thank you